Buy and Sell in and around Uxbridge Powered by
LOEWE Logos Nappa Aire Handbag Grey Leather Brand New
in Kensington, London
Advertised by Arishara, a Preloved member since August 2017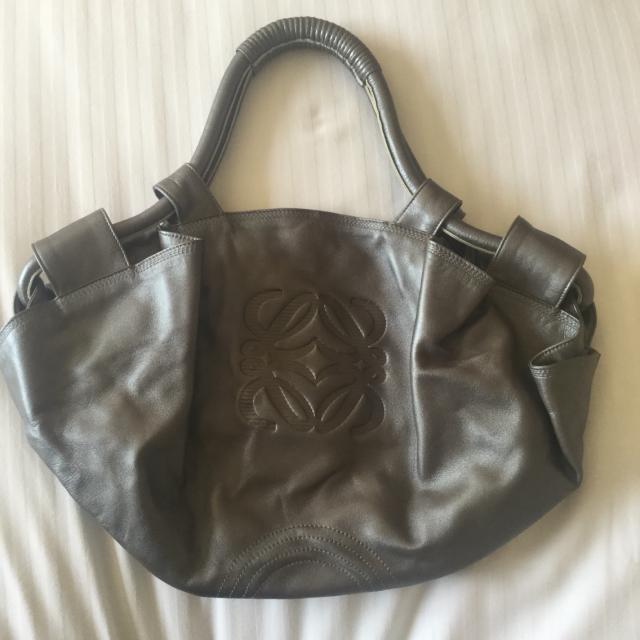 Advert

Details
Item

Price

£150

No Offers

Condition

New and unworn

Brand

LOEWE
Advert

Description

Final Price - Must go!

Brand new.
Mint condition with no wear and tear.
Completely unused - Item is BNIB.
This is a genuine item and not counterfeit.
With dust bag.
Deliveries:
Free at my expense.
By Royal Mail - Payments by Paypal.
Self collection available at a safe, mutually agreed location where you will be able to fully inspect the item to your fancy and pay by cash thereafter.
Questions? Please contact me here.
I am a legitimate seller - Preloved Premium Member and will make every effort to see the deal through as fuss free for you as possible.
Willing to deliver.