Buy and Sell in and around Uxbridge Powered by
Very large English budgies for sale
in Brentford, Middlesex
Advertised by Dalia Majeed, a Preloved member since May 2017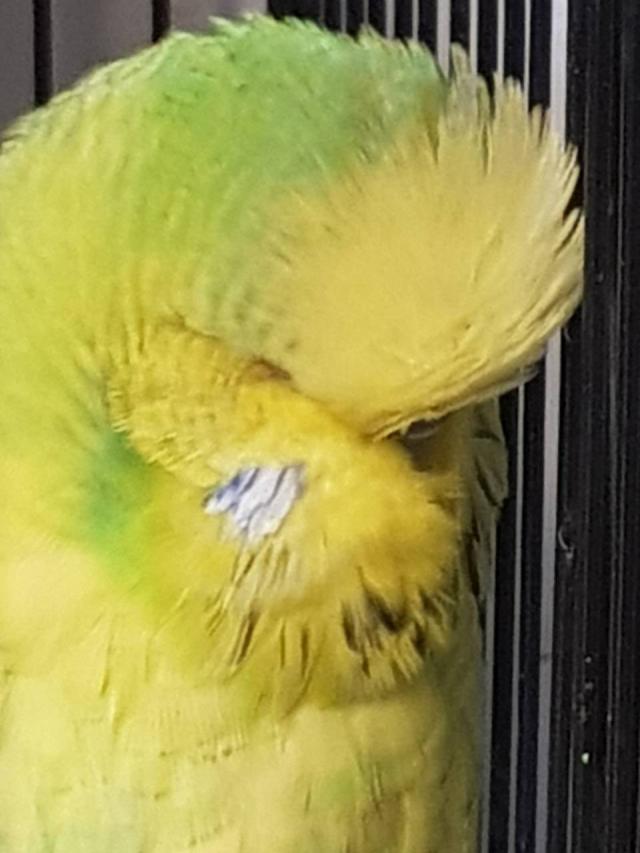 Advert

Details
Item

Price

£25

Breed

budgies

CITES Article 10

No - this species does not require an Article 10 certificate

Current Age

14 months
Advert

Description

have some very large sized English budgies for sale. I have young ones (that are very easy to tame) and adults. They are fed on high quality seed and are all very healthy. I have some rare colours that are hard to find eg lacewings, cinammons and spangles. I have males and females. They will make excellent pets aswell.
I also have cages, millet, food, water bottles and other things that you may need to look after you bird at an extra cost.
£25 each
£40 a pair
NO TIME WASTERS
If you are interested in them, call me.