Buy and Sell in and around Uxbridge Powered by
Wall decorative mirror
in Virginia Water, Surrey
Advertised by nino, a Preloved member since August 2016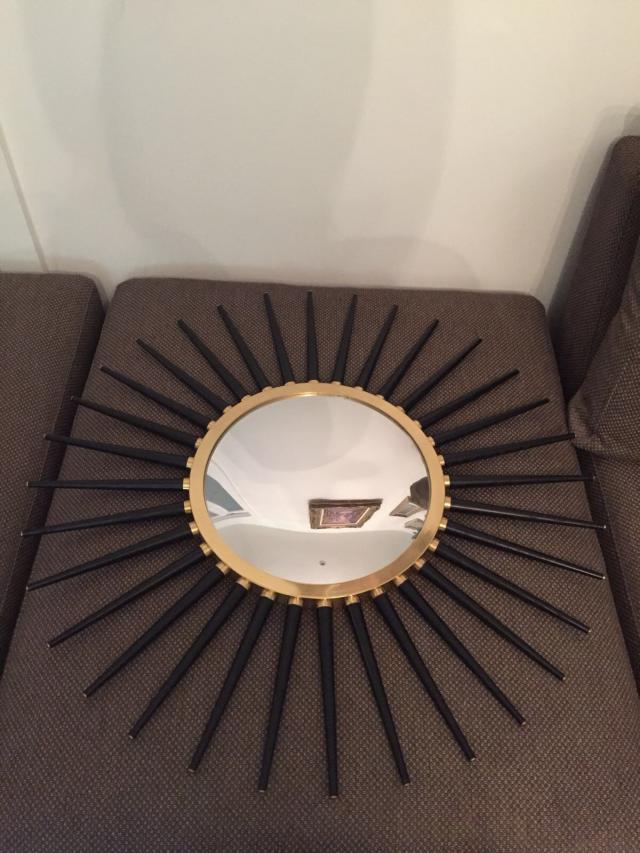 Advert

Details
Item

Price

£290
Advert

Description

A very unique piece, looks impressive in any space.
The wooden stick can be detached so you can manipulate the style be removing a few or keeping them all on. Also easy to transport. Bought in London.
There is a small mark on the mirror, bottom right corner.