Buy and Sell in and around Uxbridge Powered by
Bose Wave III, cd player and digital /fm radio for sale.
in Hayes, Middlesex
Advertised by Antony, a Preloved member since September 2015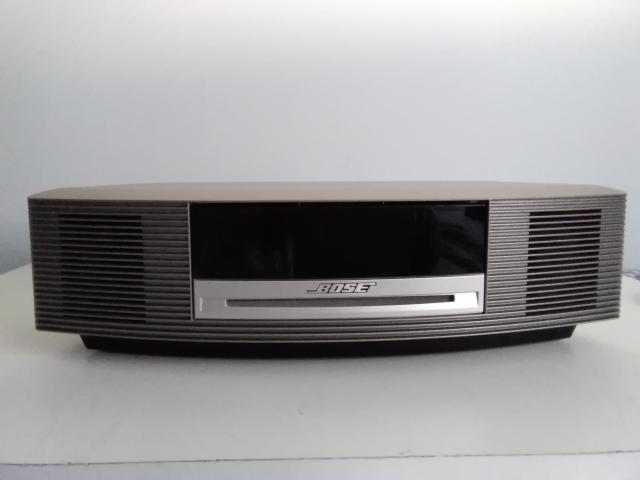 Advert

Details
Item

Price

£180

ONO
Advert

Description

Bose Wave III cd player & digital/fm radio for sale in excellent condition with remote, fm antenna and power cord. High quality cd playback from relatively small device. Unfortunately I don't have the box or user manual. Manual can easily be downloaded from bose Web site. Don't hesitate to ask if you have any questions about this item.