Buy and Sell in and around Uxbridge Powered by
Bose Soundtouch 30 Bluetooth speaker for sale.
in Hayes, Middlesex
Advertised by Antony, a Preloved member since September 2015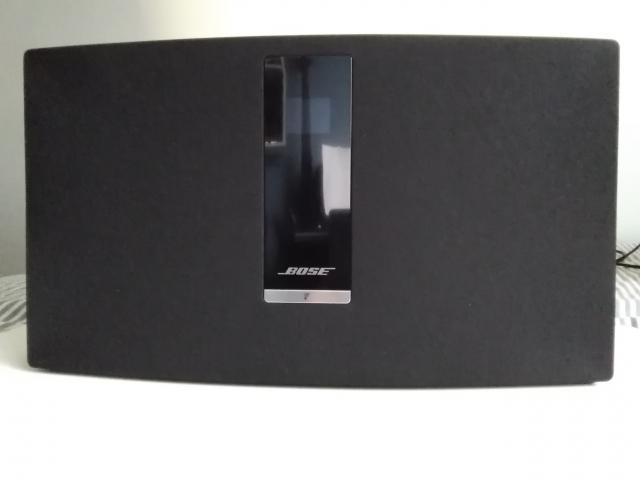 Advert

Details
Item

Price

£220

ONO
Advert

Description

Bose Soundtouch 30 III Bluetooth speaker for sale. In new condition with remote and power cord, amazing sound, Wi-Fi and Bluetooth connectivity. Unfortunately no box or user manual - didn't think I would ever sell this so threw the box away.
Any questions just message me.