Buy and Sell in and around Uxbridge Powered by
Pig 9 months looking for home.
in Hounslow, Midlesex
Advertised by AnnaFak, a Preloved member since May 2013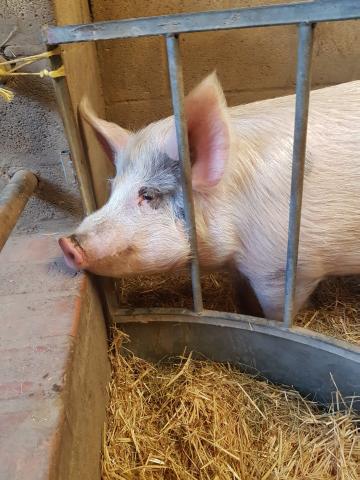 Advert

Details
Item

Price

Free

Sex

Female

Breed

Large Black x Middle White

Current Age

9 months

Ready to Leave

Now
Advert

Description

Young Female Pig looking for home. I hand reard her myself so I would prefer for her not to go to slaughter but I don't mind her being bred. Can't deliver myself.